What an incredible season for WCO!
From the bel canto brilliance of Rossini's Semiramide to the drama of Donizetti's La Favorite, and everything in between, we have had a magnificent year.
Explore some of our favorite moments--on and off stage--below.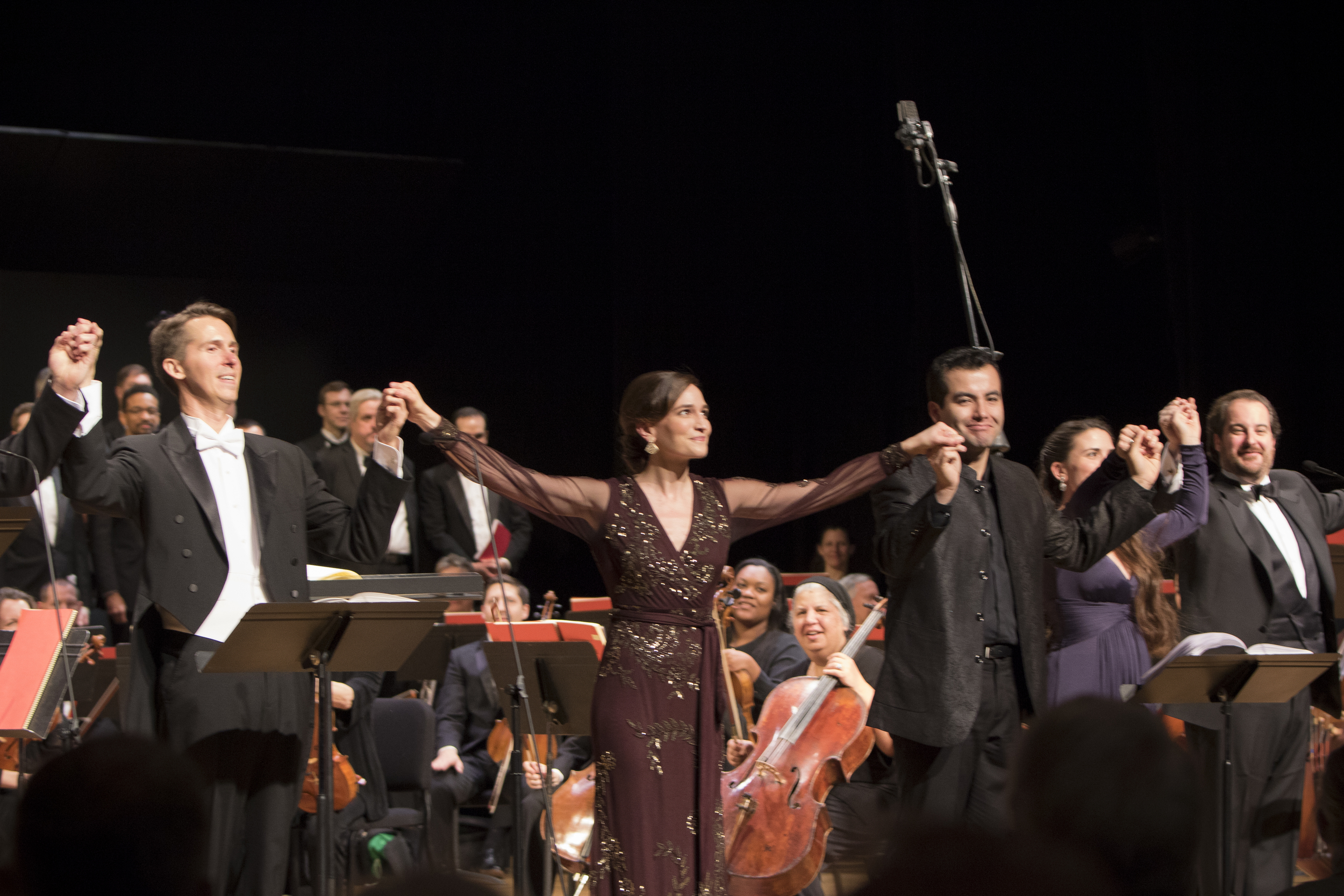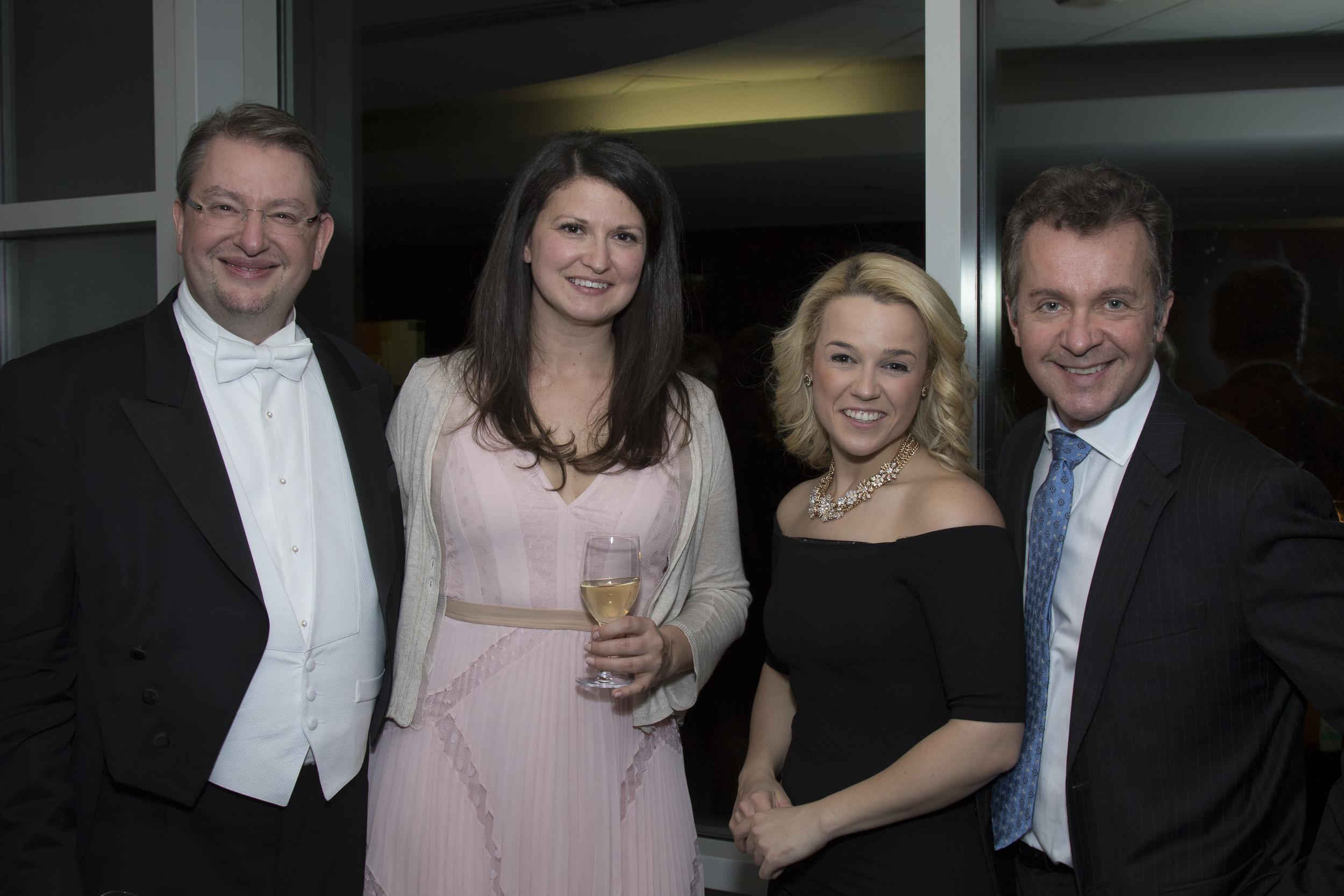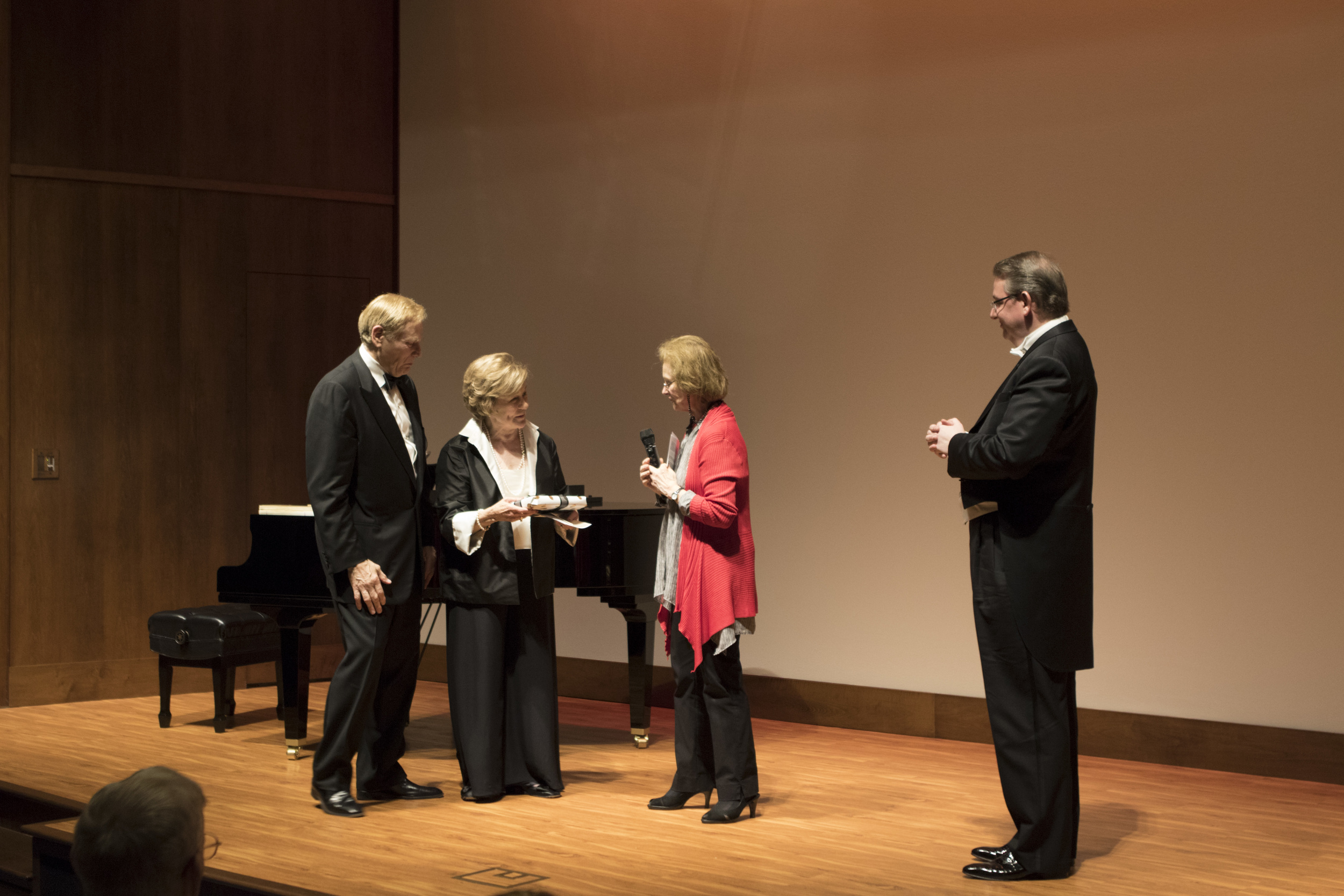 Because of you, we are able to present critically acclaimed performances of rare operatic masterpieces, be an integral part of the DC community and school programs, and champion emerging and established artists. Consider making a gift today to help us continue and grow our mission and vision based programming and initiatives.
Don't miss out on next season, celebrating our 30th Anniversary and 15 years under the artistic leadership of Maestro Antony Walker. Subscribe today and we look forward to seeing you at the opera!